Hey everyone, today's fashion post is about a pair of really cool platform sneakers that are suepr unique. I recently got this pair, from the company Max Star, and instantly fell in love with them! In this post I will show you what they look like up close, and an outfit that I wore with them.
This pair of shoes is perfect for any casual event like school, hanging out with friends, or anything like that. I wore these while shopping in New York City, and also to school. I love them, and if you have the same fashion sense as me, you will love them too!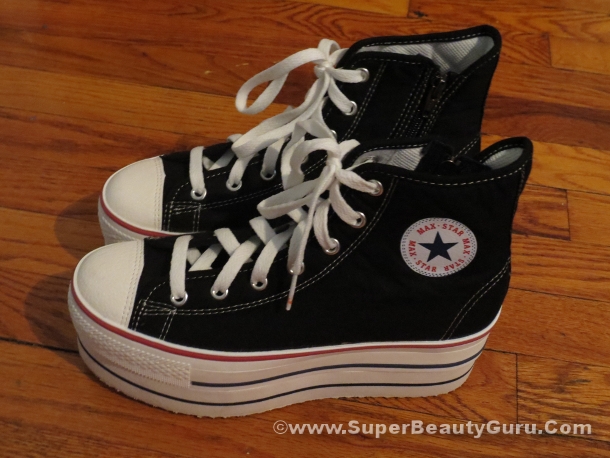 Here are more photos and a review:

If you cannot view the above video, click here for the tutorial on this look: Double Platform Sneaker Outfit of the Day and Review Video
Subscribe to my Fashion and Beauty YouTube Channel!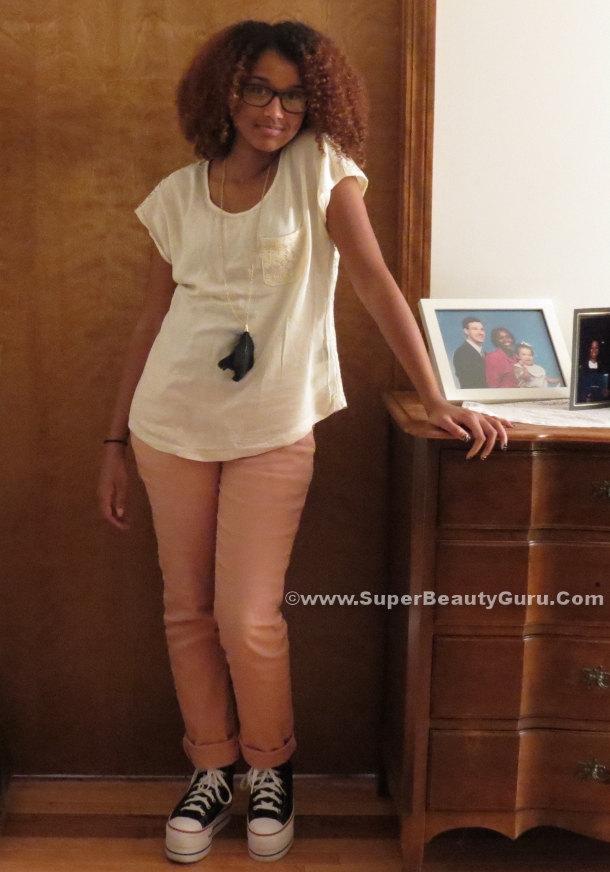 Clothing Items Worn
Shirt: New York (similar)
Pants: New York (similar)
Accessories Worn
Shoes: Max Star
Coupon Code (10% off your purchase): AMBER
Expiration Date : Sep-22-2012
Belt: Forever 21 (similar)
Necklace: My Friend Courtney (similar)
Review
I tried these shoes out for about two weeks, and absolutely love them! These shoes are really innovative because they combine the concept of sneakers, heels, and platforms, all in one. They remind me a lot of converse, but they aren't so don't get confused and call them that!
The shoes add 4.5 centimeters of extra height, which is great if you're short, and really fun even if you're not! They feel so cool walking in them, it's like you're walking on a short pair of stilts which also happen to be pretty cushiony. The bottom platform is more foamy than the top one, so it cushions your step, making these really comfy to walk in.
When you order the shoes, they come with an extra pair of laces for free, and you get to choose what color you get. These shoes also came with a dust bag that says "Max Star" on it. A dust bag! Isn't that fancy?! I love the way the added those two things and packaged the shoes so they won't get messed up.
These are just the black version of the shoe, but there are white, pink, now even polka dot! There are a bunch or other sizes and variation of this shoe, and the site is definitely worth a visit! Even if you don't plan on getting anything, I would go to the site just to look at all the shoes they have. They found a way to make sneakers even more glamorous! You can also find all the pricing information you need on that site.
Overall, I love these shoes, and I can't wait to wear them tomorrow! I have my outfit picked out and everything! Tell me what you think about these shoes in the comments! Also, do you like the outfit I wore them with?
A Closer Look: Shoes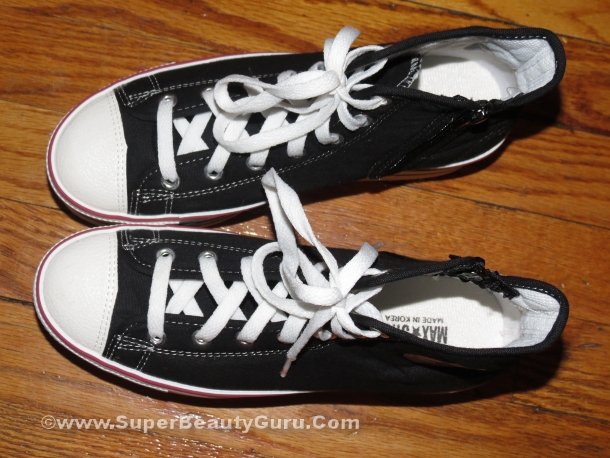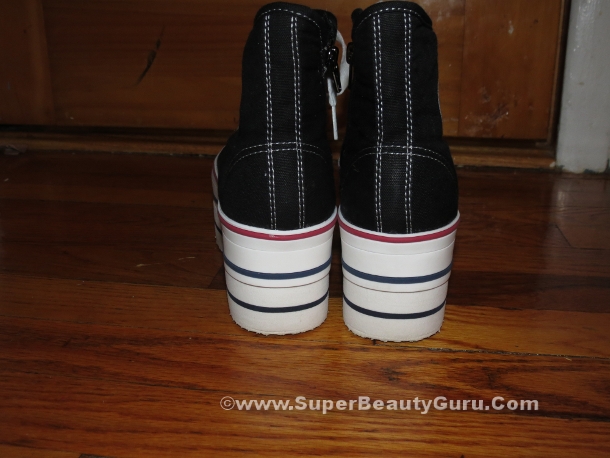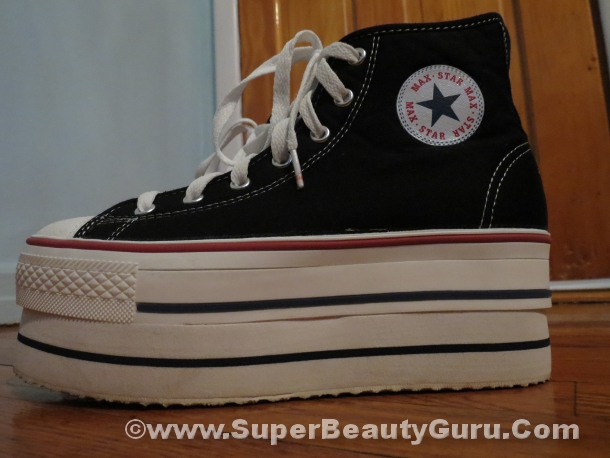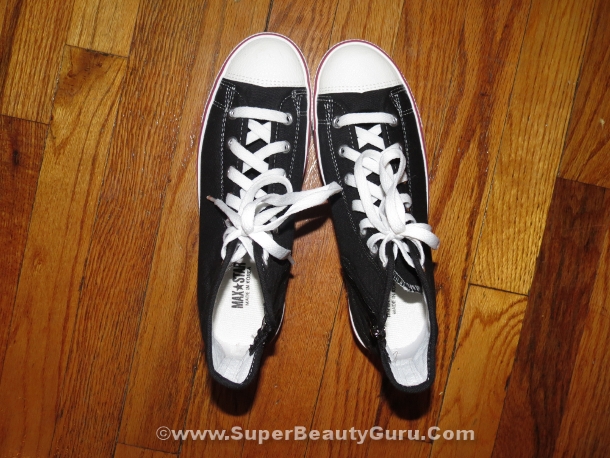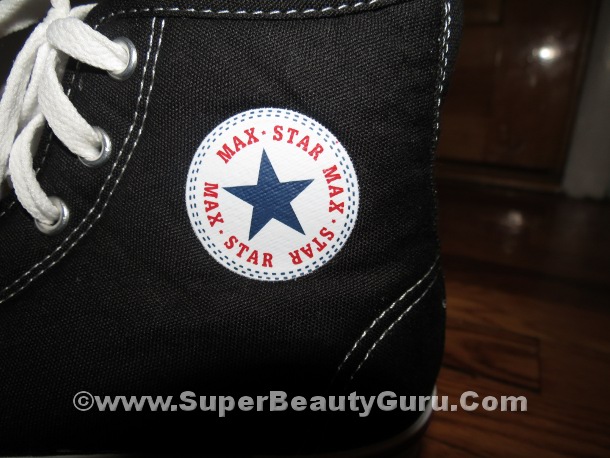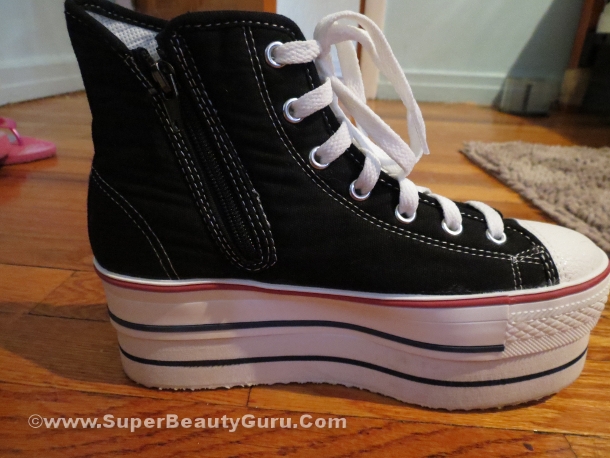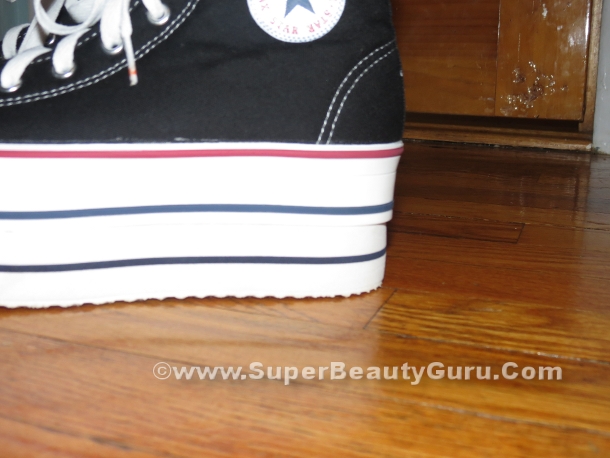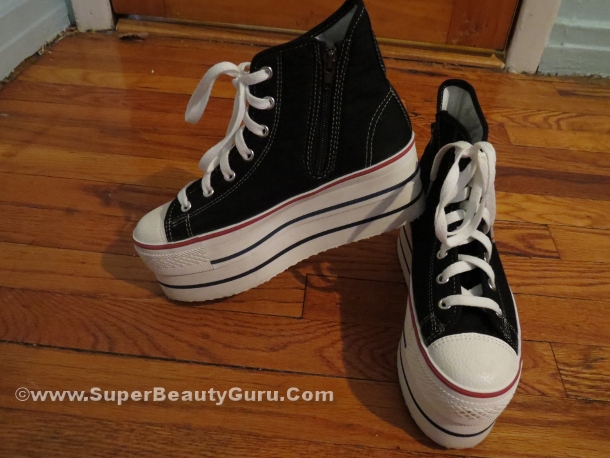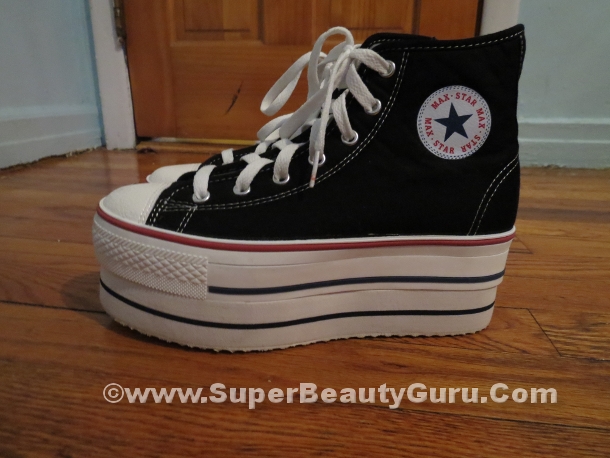 A Closer Look: Clothing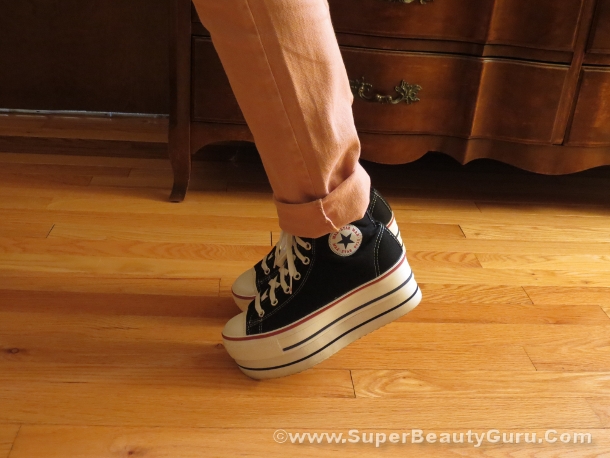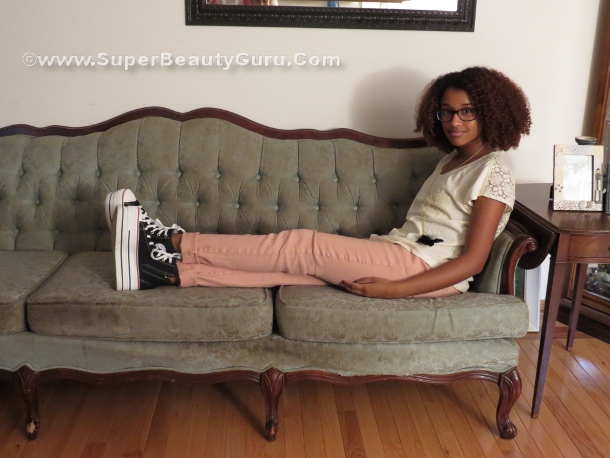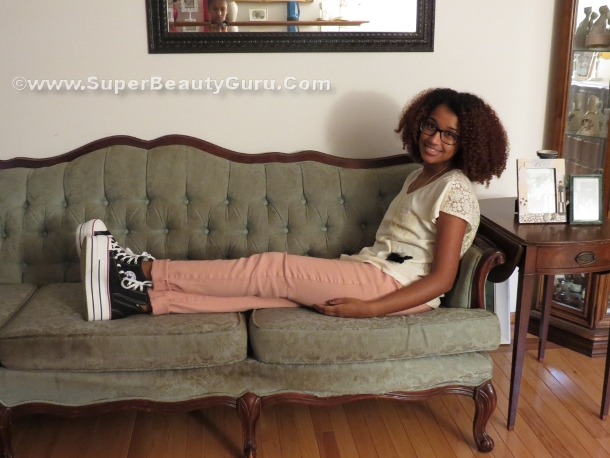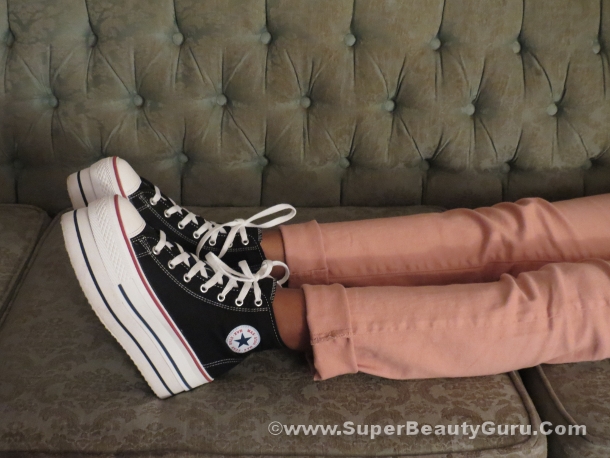 Subscribe by email if you like my style
Fashion posts you might like:
–Back to School Fashion LookBook
–Back to school 2012 Fashion Essentials
–Colorful Leopard Print Nail Tutorial
–How To Turn Jeans Into Distressed Jean Shorts
*This post is not sponsored. I was given the shoes for consideration by the company.*
Thanks for stopping by! Please subscribe to my blog if you like it!
xoxo Amber Camille Johnson from The Super Beauty Guru <3