Hey, loves! If you haven't seen this finding its way around the internet already, then let me tell you about the full-face highlighter challenge! So the original video was created by a girl named Mariya who highlighted her whole face just for fun. I saw the video and thought it was a fun idea- to use different luminating, shimmery, and highlighting products on your entire face and come out glowing like crazy.
I sat down, pulled out all of my highlighting products, and got to work. Here were my results: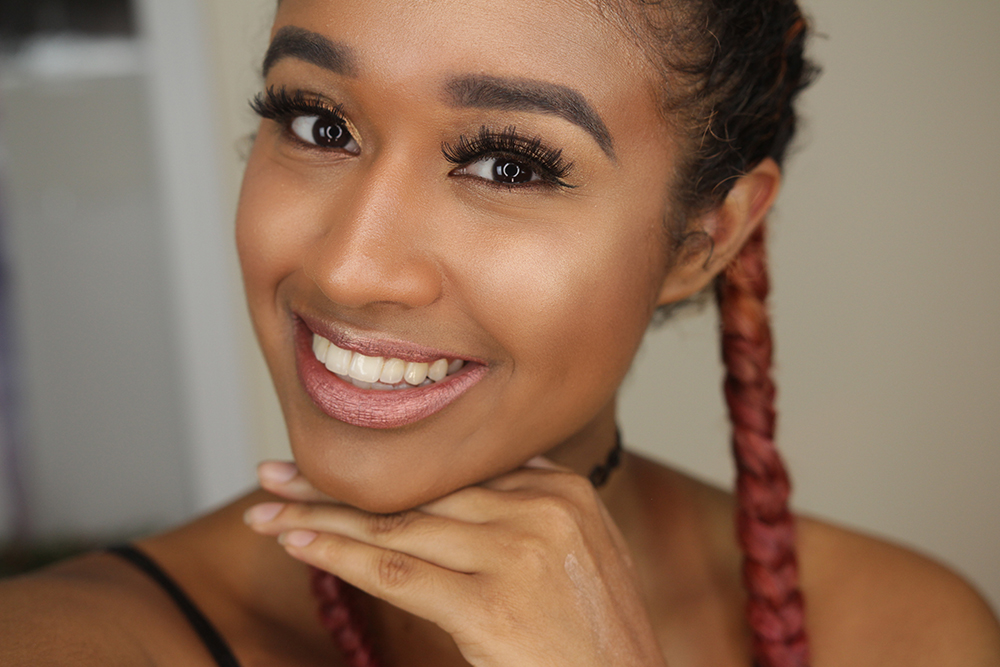 (My best friend, Dari decided to hop in while I was taking photos of the look :P)
What products would you use to highlight your entire face? If you try it out, tweet me photos of how it turned out- I'd love to see!
Beauty YouTube Channel | Vlog YouTube Channel | Instagram | Twitter | Fashion/Beauty Tumblr | Personal Tumblr | Facebook Page| Pinterest
Thanks, and I love you!
xoxo Camille