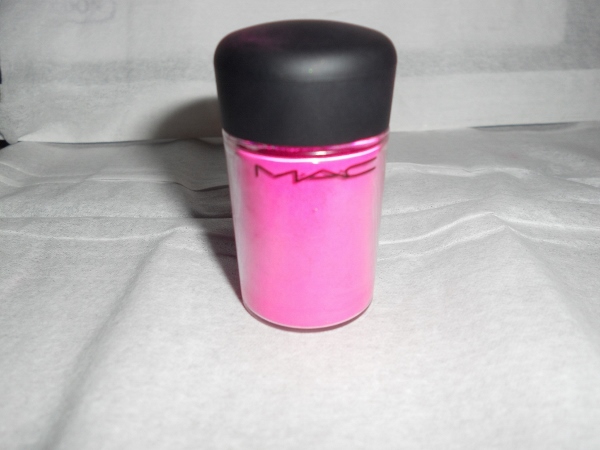 Hey guys! So today I'm doing a product Review on MAC's Matte Pigments, in the new packaging. When MAC changed their packaging, I'm pretty sure they kept the formula the same, so this review applies for the matte pigments in the old and new packaging. I have one in the color Magenta Madness, and I think It's great! I have based this opinion on the reasons below.
Here is all you need to know about this product:
If you cannot view the above video, click here for the tutorial on this look!
Product: Pigment
Company: MAC
Color Name: Magenta Madness
Price: $20.00
Overall Grade: A
Buy Here: http://bit.ly/u60tbj
Pros
-a great matte texture
-very pretty color
-easy to use/blend/apply
-very pigmented!
-extremely bright pink, it' hard to find pinks like this one
Cons
–expensive
-the container is hard to open sometimes
Recommend? Yes!
Here are some swatches: