If you're like me, you are always on the hunt for the best Beauty Gurus to follow on the internet. I have spent a few years watching YouTube videos and reading blogs by different beauty/fashion gurus, and have accumulated quite a list of the ones I like. I have a very eclectic style, so I am into a ton of different types of makeup, anything from natural beauty to colorful, cute, scene, crazy, or editorial. I love it all, and have tried out every style.
If you don't already know what a beauty guru is, I have a post on here that explains it all and even has an official definition, written by me. Since the word isn't like a dictionary word, I thought it needed a proper definition so I made one.
Anyway, in my opinion, here are the best beauty gurus on the internet. I encourage you to check them out and follow them if you like!
If you're not familiar with her work, you should get familiar because you're reading her post right now. Yeah, this one's me. I am a beauty and fashion guru, and I'm super well-rounded so no matter what you like you can find it on my blog/YouTube channel. Like I said before, I have an eclectic style so I like basically everything and will dress according to my mood.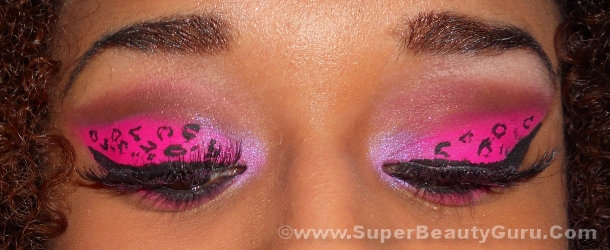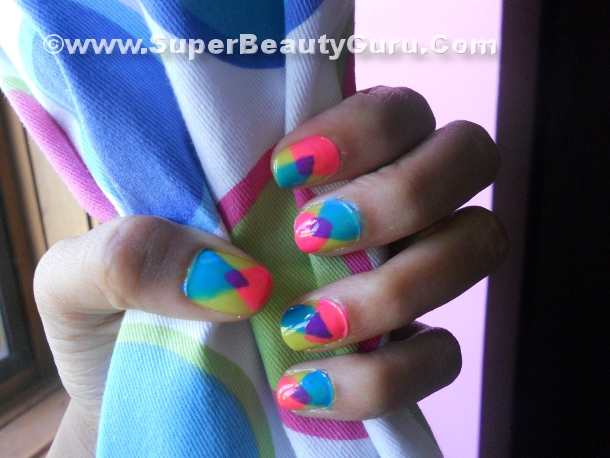 When it comes to beauty, I am big on nails and hair. I  love making tutorials because I think those are the most helpful to other people, and they enjoy those a lot. I have a lot of makeup and nail tutorials on my Youtube Channel. I also have all of the ones from there, plus more, on my fashion/beauty blog. If you like my stuff, please support by following and subscribing!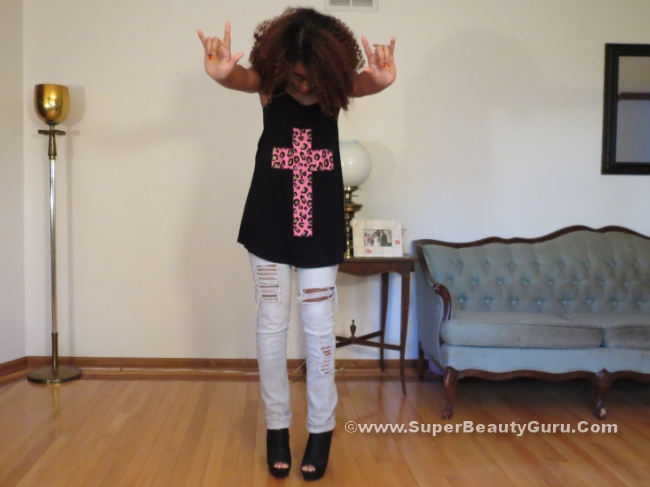 I also do fashion posts. I love fashion and think it's one of the best ways to express yourself. Pairing up outfits is always fun, and sharing them online with other fashion enthusiasts is also something I find joy in. I appreciate every style, and love browsing other people's posts for inspiration which could be one reason I have such a diverse fashion sense. Once again you can find my fashion posts on my Youtube Channel or on my fashion/beauty blog, but if you want even more, my Tumblr is the best way to get your fill.
Cecilie is one of my best internet friends. I absolutely fell in love with her makeup looks as soon as I saw them for the first time, and instantly followed her. One cool thing is that we both like eachother's blogs, so it's like we're friends in real life because we talk and have the same interests. Anyways, she does makeup looks that are outrageously awesome! She always uses color, glitter, and lashes. Here are two of my favorites from her.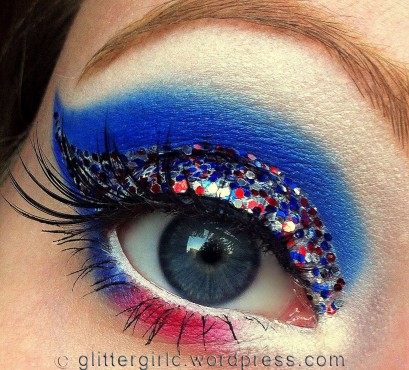 You may have guessed it from the title, but this next blog is a nail blog. I love nail blogs, and appreciate them so much because I know how hard it is to do nail art, and especially to wait for it to dry, so anyone who consistently puts out great nail looks has got my subscription! I love this blog because there are always fresh new ideas and tutorials. Here's one of my favorites, but take a look for yourself!
This next one's a makeup blog, and it is out of this world! Literally, most of Siryn's makeup looks she does on her blog are based off of some sci-fi of comic book character. I don't know any of the people/characters she bases her looks off of, but I definitely enjoy the final products! Her looks are usually really crazy and unwearable, which is what I like
Here's a fave:
This has been one of my favorite blogs forever!! I love Leesha and the fact that she is a grown woman who is such a kid at heart! She seems like she would have been the perfect scene queen when she was younger, but right now she has such an edgy style. Her makeup is ranges from wearable to amazingly crazy, and her hair does too. She recently dyed her hair pink, and she totally rocks it! Here's one of my favorite pictures of her:
So there you have it. Those are some of my top favorite beauty blogs! There are so many out there that I really enjoy, but it would take forever talking about each individual one, so here are just a few of my favorites. If you like my blog, don't forget to subscribe, and if you like any of the girls' blogs that I just mentioned, follow them too. Comment down below telling me your favorite blogs, or which of these you liked!
Subscribe by email if you like my style
Related Posts:
–Back to school Fashion Essentials
–Double Platform Sneaker Review
-Triangle Geometric Nail Tutorial